How to Find a Good Housekeeper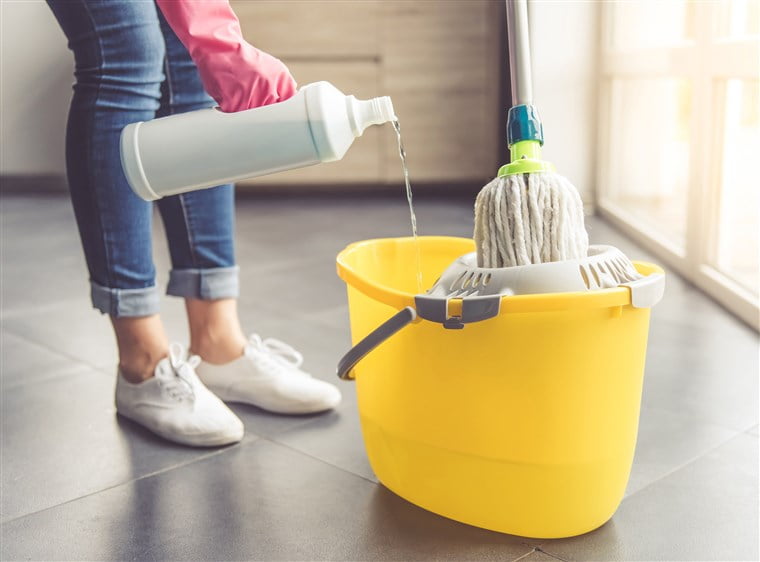 Hiring help for your house can be a daunting and complicated task. It means inviting a complete stranger into your home and trusting them with your belongings. As overwhelming as that may seem, sometimes you just need the help. So what do you do? You find a good housekeeper to help you keep your home in order.
But before you go out and hire just anyone to clean your house, there are a few things you should do first. 
Before you go out and look for a housekeeper start by defining the needs of your household. What kind of things do you need help with? Which rooms need more attention than others? How often do you need someone to come and help you? These are all things you need to sit down and ask yourself before you find a housekeeper.
Whether you choose to use a cleaning company to find your housekeeper or find one that's independent, you need to do your due diligence. It's always a good idea, no matter where you find your housekeeper to check their references and reviews before you decided to hire them.
Another thing you'll want to look for is insurance and background checks. Are they bonded and insured? While most cleaning companies do have insurance, this isn't always the case for independent house cleaners. It's important that you have a background check and that the cleaner is insured in the unlikely event that something valuable breaks or something were to go missing. 
So in order to find a good housekeeper for your house, these are things that you need to take into consideration before you hire. It could make all the difference.
Once you've narrowed in on a few prospective housekeepers go ahead and compare all their rates. Find out what's included their services and what's not based on your needs. Then take a look at your budget and see what works for you and what doesn't. 
This is also the time for you to ask about any other requests you may have when deciding if it's a right fit or not. Do you require them to bring their own supplies? What about cleaner, does it have to be all-natural? Find out if these are an option for your housekeeper and if there's any extra cost that may be associated with extra services. 
Professional cleaning services often offer flexibility with their cleaning schedules. They typically have one-time, weekly, bi-weekly, monthly, and bi-monthly cleanings. This is something you need to be aware of when searching for a good housekeeper.
Although they might have the perfect rate and fit within your budget, they may not be flexible enough to work with your schedule. You should find a housekeeper who is willing to shuffle things around when you need them too, even if it's not very often. 
Now that we understand what it takes to find a good housekeeper, let's talk about some of the qualities they should possess.
A good housekeeper will be able to stay an extra 20 or 30 minutes (or maybe even an hour) to help you out with some unexpected tasks. You want to find a cleaner who is willing to do that from time to time and who doesn't cancel on you at the last minute. Loyalty is a key quality to a good housekeeper.
Since you're allowing this person into your home it's important that you know you can trust them. There could be times where you can't or won't be home during your cleaning. So you need to know that you have an honest and trustworthy person inside of your home.
Flexibility
We touched on this briefly, but a friendly reminder never hurts. When looking for a good housekeeper for your home, you need to find someone that's flexible. Things happen and so you need to be sure that you can count on your housekeeper to shift things around if need be.
Empathy
Since the job of a housekeeper is to clean and organize the house, this means they will have access to your most valuable and personal items. A good housekeeper will be able to take care of these things for you as if they were there own. They won't be careless but caring with your items.
Need help finding a good housekeeper for your home?