Why Professional House Cleaning Could Mean a World of Difference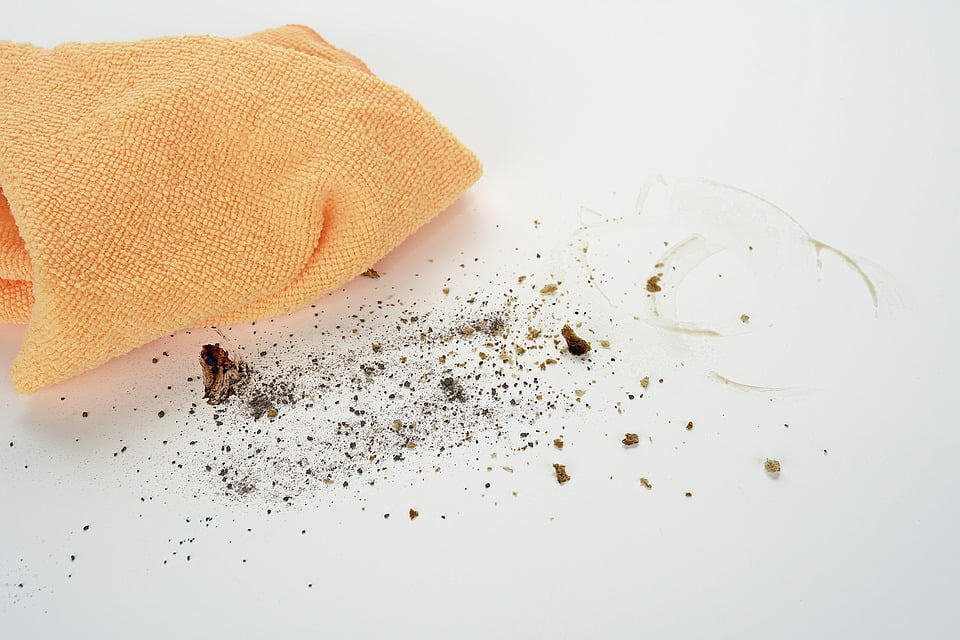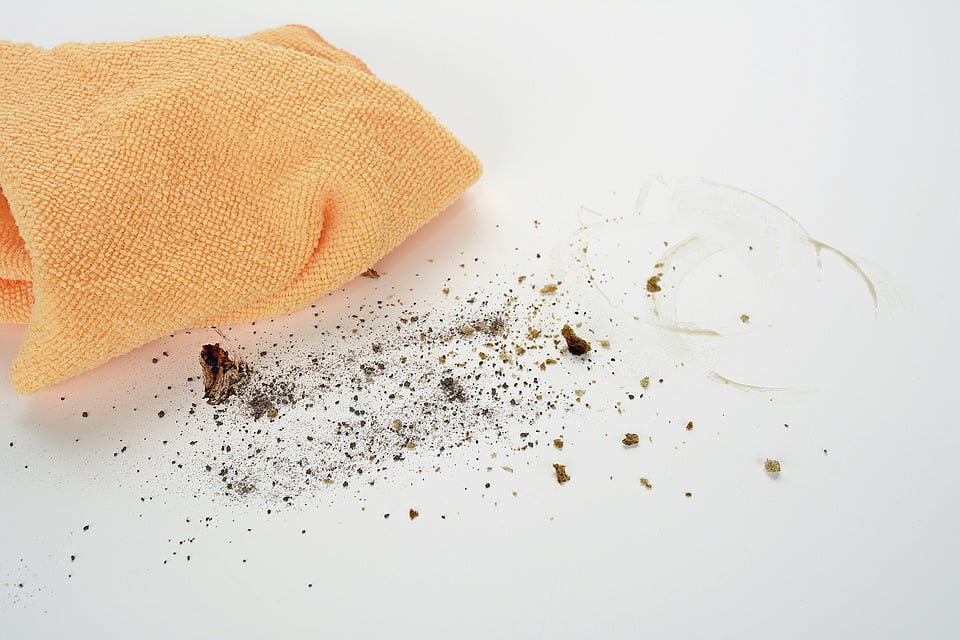 Many homeowners aren't aware of the benefits that a professional house cleaning service can provide to them. They spend a lot of time stressing out about their dirty homes and trying to clean it themselves only to fail in the end. So they hire an individual cleaner to help them and end up unhappy with the results.
Here's why a professional house cleaner could make a world of difference in your home:
Professional house cleaners have been trained
Having a professional house cleaner come to your house is better than paying an individual housekeeper. This is for the simple fact that professional cleaners have been fully-trained to do the job. Now we're not saying all individual housekeepers don't know what they're doing. But instead what we are saying is that professional house cleaners have been taught how to clean your house from top to bottom. It can make a huge difference in the outcome of the service.
Most of the time they're bonded & insured
If you've properly done your due diligence on a cleaning company before hiring them, the company you hire should be bonded and insured. Professional house cleaning companies are often structured to protect both the employees and the clients. Which means if personal possessions are damaged or the cleaner is injured on the job, the company is liable and not you.
Taxes can be a pain
Paying an individual house cleaner can often times be a pain when tax season comes. If you hire outside help, you may be considered an employer by the IRS. That means that you'll need to file an I-9 for your cleaner and submit information yearly. You can easily avoid this mess by utilizing the help of a local cleaning company.
Spekless professional house cleaning
Want to hire a professional cleaner for your household? If you're looking for help you with your home, look no further. We can help. Fill out the form on our website today to get a free service estimate.