Why Become an Airbnb Host?
Becoming an Airbnb host is a great way to connect with people from all over the world. Most importantly, it's an excellent way to supplement your income. When you are an Airbnb host, you are held to high standards of service and quality and the pressure to uphold those standards can be felt from the travelers whom you are hosting, as well as Airbnb. House cleaning is very important since cleanliness is right at the top of the list of standards that a host must meet. In fact, hosts who consistently receive negative marks for cleanliness may be subject to penalties.
Keeping up with your rental can be a time-consuming and exhausting job. Changing linens, wiping down countertops, cleaning bathrooms, mopping and vacuuming can take a lot of time. Doing so in between bookings is mentally and physically challenging. And, if you have a high turnover, you'll be too busy cleaning and too tired to take care of your guests like they deserve. House cleaning is only one part of the job of being a host. It is your responsibility to make sure your guests are happy and comfortable during their stay. If you're busy cleaning, you are going to end up neglecting your guests and with that you take the risk of receiving negative feedback from those guests.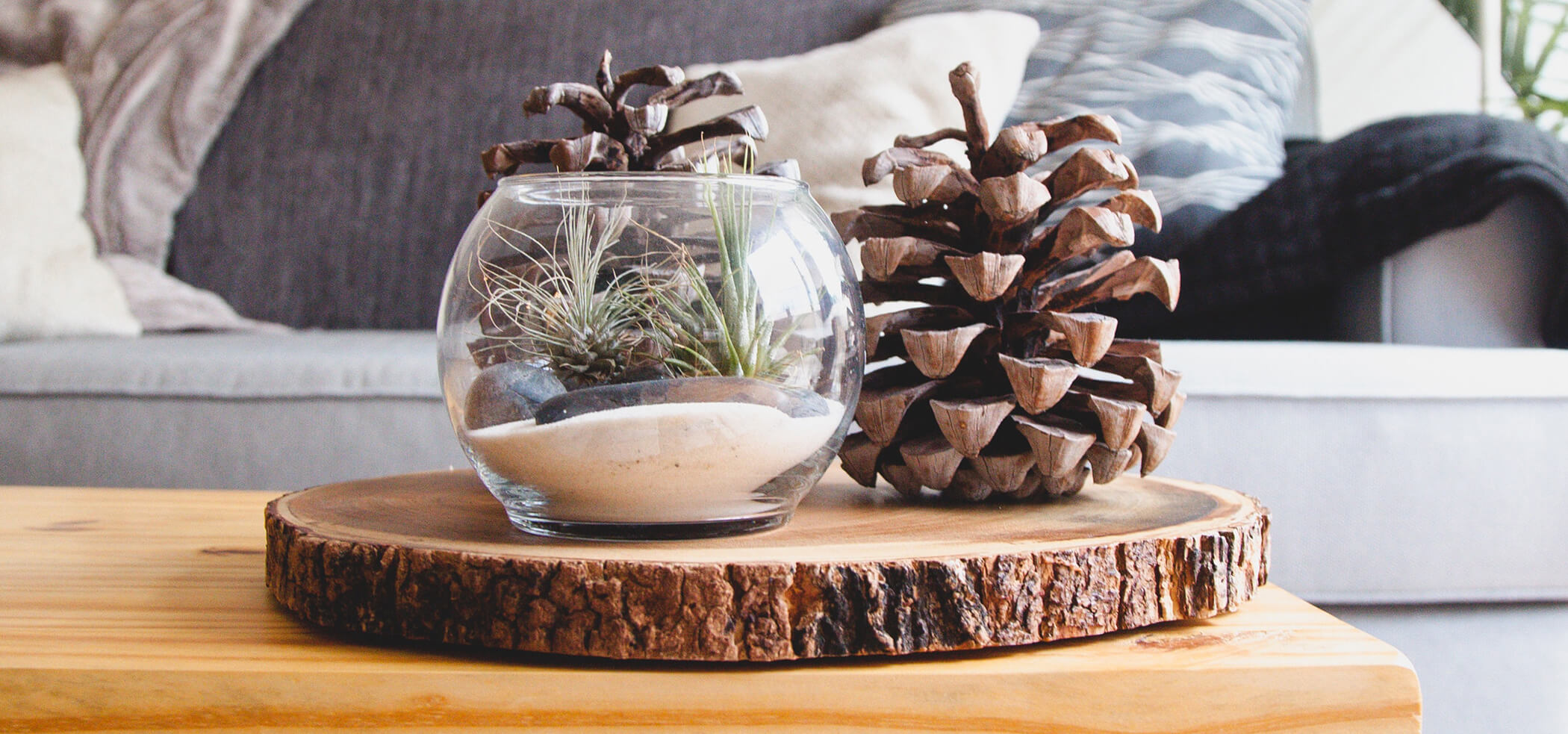 If you're an Airbnb host with a list of happy guests, then you are likely accommodating several guests per month. This is especially true during the spring and summer months when people are doing a majority of their traveling for vacation. It can be difficult to keep up with all your duties when you are constantly checking guests in and out. When guests stay in your home, they are going to hold you to the same high standards that they expect from a hotel. The only problem is you don't have a professional cleaning crew like a hotel has. And, if you're operating alone, the amount of cleaning and getting ready for the next arrivals can be overwhelming.
During busy times when you're dealing with back-to-back bookings it can be difficult for you to clean in between guests. Your schedule is, no doubt, busy and maybe you don't have the time to prepare for incoming guests. Or, maybe you're out of town and can't physically be there to clean your home in preparation for the arrival of your new guests. You could possibly arrange to have family and friends to help you, but that is a long shot considering everyone has busy schedules. If you have no way of cleaning in between guests, you may have to turn business away and forfeit your revenue. Wouldn't it be nice to sit back, relax and not have to worry about who's going to do all the work involved in getting ready for the new guests? What a relief it would be to know that you never have to lose guests or profits. To ensure you have a steady stream of guests and never have to send anyone away, even if you can't be there to do the cleaning, then you need our Airbnb maid services in Washington, D.C.
You can be confident that all your house cleaning needs are being met when you use our complete Airbnb turnover service. You can rest assured that your rental property will be scrubbed from top to bottom with the arrival of every new guest when you utilize our maid service. Just a few of the services we offer when we clean your home are:
Beds neatly made with fresh linens
Dishes washed and put away
Carpets vacuumed
Floors swept and mopped
Countertops cleaned
Bathrooms thoroughly cleaned
Trash taken out
Report of any damages or low inventory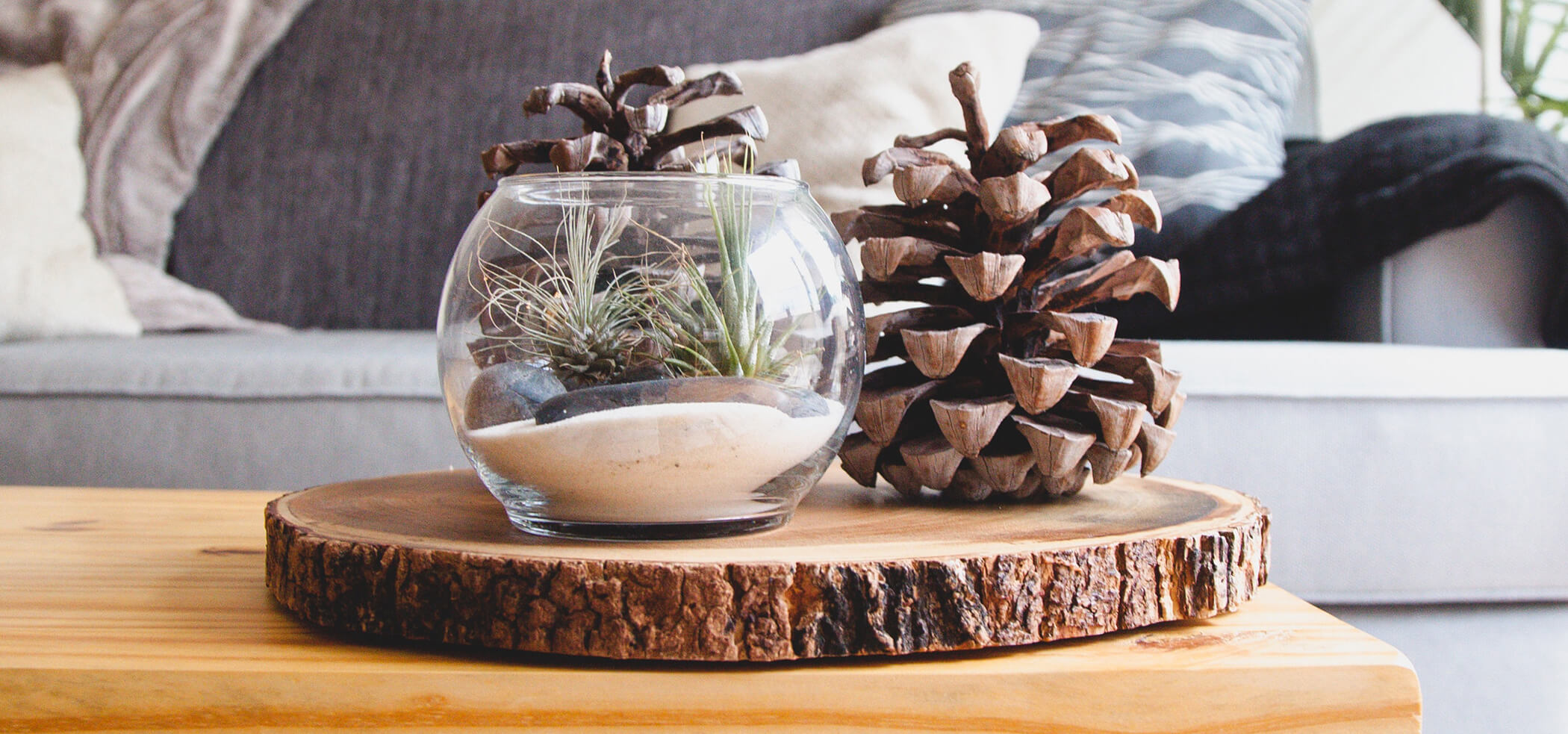 If you notice your property would benefit from special services, which might include cleaning the inside of the refrigerator, oven or cabinets, pet hair cleaning, hand wiping blinds, cleaning inside windows, doing one load of laundry or using special eco-friendly products, we can help you with this. You have the option to request these add-on services when they are needed.
In addition to keeping your property looking spectacular in between bookings, when you use our Airbnb cleaning service, you can also schedule periodic deep cleanings. Such a deep clean is like spring cleaning for your rental. It is something that should be completed periodically to ensure your property is in top-notch condition at all times. The services we provide during a deep clean are extensive and thorough. When we perform a deep clean, we will do the following, in addition to our standard cleaning services:
Clean baseboards
Heavy scrub of kitchen sink and stovetop
Wipe down exterior of cabinets in kitchen and bathrooms
Heavy scrub of bathroom tiles
Heavy scrub of bathroom sinks and showers/bathtubs
When you use our Airbnb cleaning service, you can also be confident that we will keep an eye on supplies and alert you when they get low. For instance, one of the first things guests will do when they arrive is go to the bathroom. You can bet your guests will not be happy if there is no toilet paper. We make sure this doesn't happen and that supplies are stocked and ready for every guest upon arrival. You might think you can take care of restocking essentials, such as paper towels and toilet paper. But, it is easy to slip up. And, when you do, your guests will notice immediately. Don't take that chance. Our professional maid service will ensure your guests are happy from the moment they arrive until they check out.
If you want a house cleaning company that will take care of you, your property and your guests, then look no further than our Airbnb cleaning service in Washington, D.C. We will inspect your property in between guests and report any damage that we find. We will do a walk-through after each guest checks out and ensure there is no damage. If we do find something wrong, we will report it to you immediately so that you can take care of the situation. Although it's unpleasant, every Airbnb host will have to deal with damages from time to time. It's just part of the process of renting out your property.
Failing to recognize damages could lead to:
Further damage
Future guests who are dissatisfied
Negative reviews from unhappy guests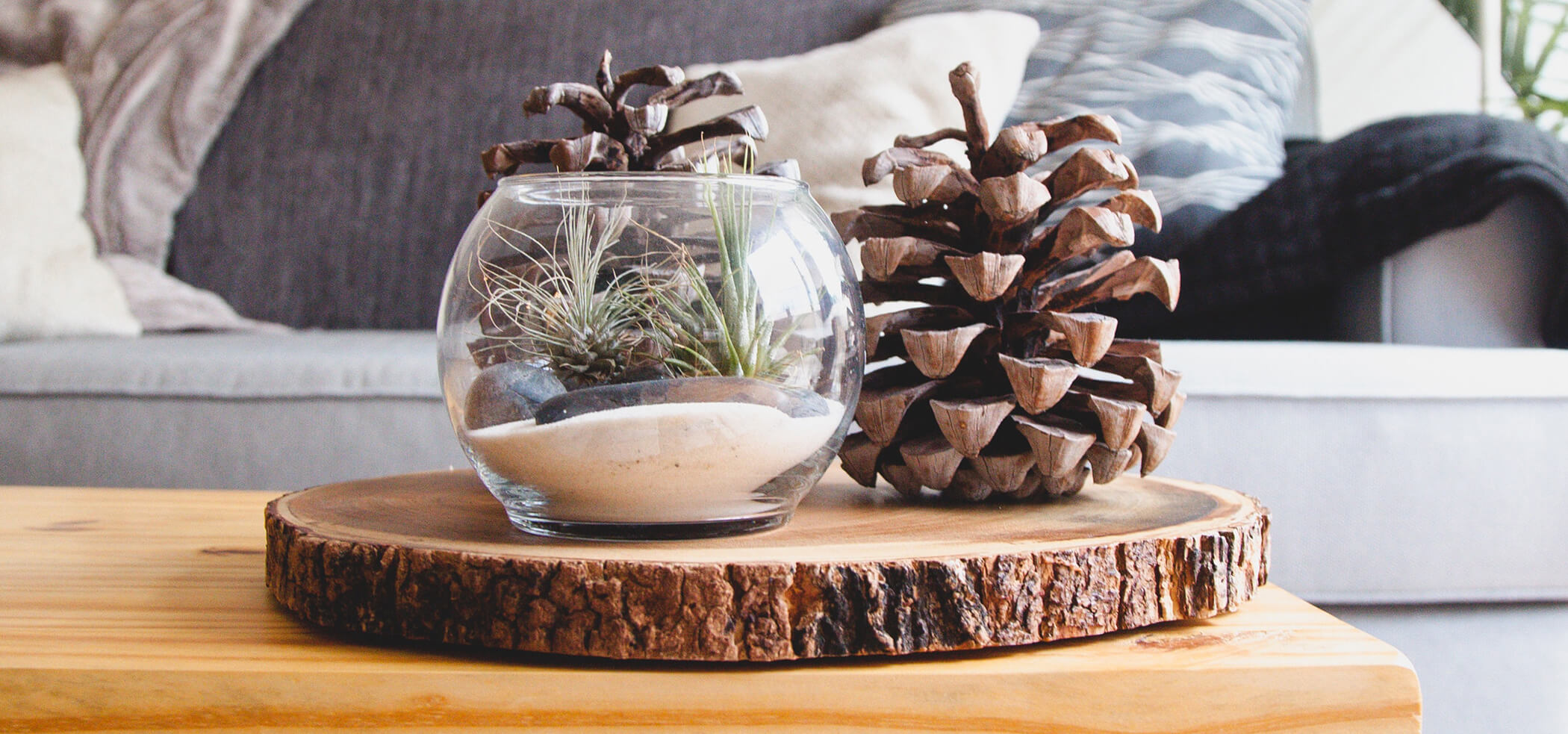 You want to avoid the negative consequences that could result from failing to take care of damages when they occur. Our crew will ensure you are made aware of damages so you can avoid any negative results and take care of problems as they arise.
When you need to schedule a cleaning for your rental, it can be time-consuming if you have to visit a store or pick up the phone and call to do so. When you need a cleaning, you can easily schedule our Airbnb cleaning service online from the comfort of your own home or wherever you happen to be. We tailor our house cleaning services to your schedule. We understand that as an Airbnb host, you have a high turnover of guests and will need several consecutive cleanings. Never has scheduling a cleaning been more convenient. Use our online platform to book your Airbnb cleaning service at your convenience.
You want everything to be just right for each and every guest that graces your home. This includes fresh linens and a thorough cleaning of your home that will ensure your new guests have a comfortable stay and will be ready to return on their next trip. Our Airbnb cleaning services in Washington, D.C. will ensure your home is ready each time a new guest arrives. We will ensure you are happy, your home is clean and most importantly, your guests are satisfied.