Wood Cleaning Tips: How to Clean Wood Your Floors & Furniture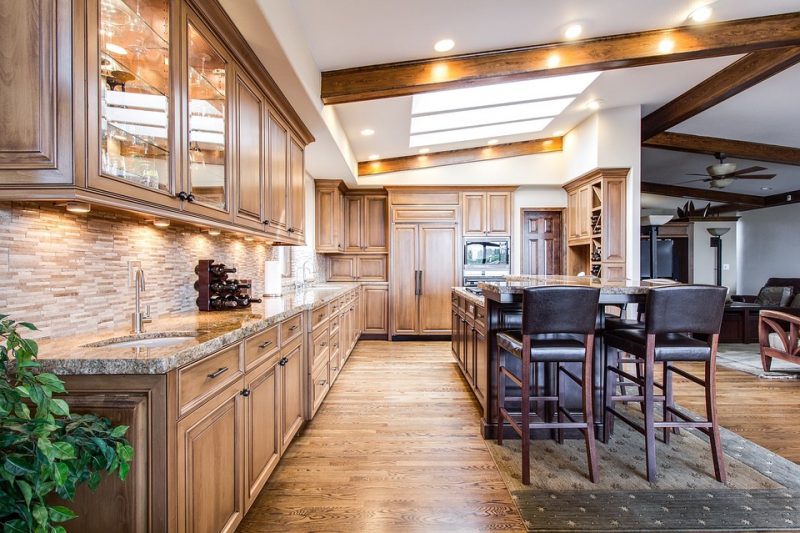 Wood cleaning is one of those household chores you can breeze through if done right. But it can also be challenging. Especially if you don't have the right resources.
It's important to make sure you clean your hardwood flooring and furniture if you want to keep up their appearance. It's also important to make sure you are using the right materials to prevent any unwanted damage to the wood surface.
How to Clean Hardwood Floors
The first thing you want to do when cleaning your hardwood floors is to make sure that the floor is properly prepared by moving everything out of your way and sweeping it. Think of it like cleaning your car. You wouldn't want to wax a dirty car, would you? I didn't think so.
The next thing you'll want to do is mop the floor using wood floor cleaner. It's important to use a floor cleaner that's specifically designed to clean your wood floor so that no damage occurs from the chemicals. Once the floor is dry you can begin waxing it to finish your cleaning.
Start by spreading the wax on the floor in an even and thin layer. Following the directions on the bottle of wax let it dry for the suggested amount of time. You may have to apply a second coat of wax once the first one has dried – use your best judgment to decide this. And that's pretty much it! You're all finished!
How to Clean Wood Furniture
Carefully caring for your wood furniture will pay off in the long haul. It will keep your furniture durable, long lasting, and shiny. Take a microfiber cloth and rub your wood surface cleaner into the furniture following the wood grain. And just like with your floors, waxing your wood furniture every now and then can be essential to the appearance of it.
Need Help?
If you need help with wood cleaning in your home, contact us today for a free estimate. Our professional cleaners are here to help. We clean wood flooring, furniture, and more. Let us do the work for you!