Why Safe Cleaning Should Be Your Top Priority
Cleaning essentially plays an important part in our daily lives. From cleaning ourselves to cleaning our houses, it's something we just can't avoid. That's why it's important to do it right and to practice safe cleaning habits.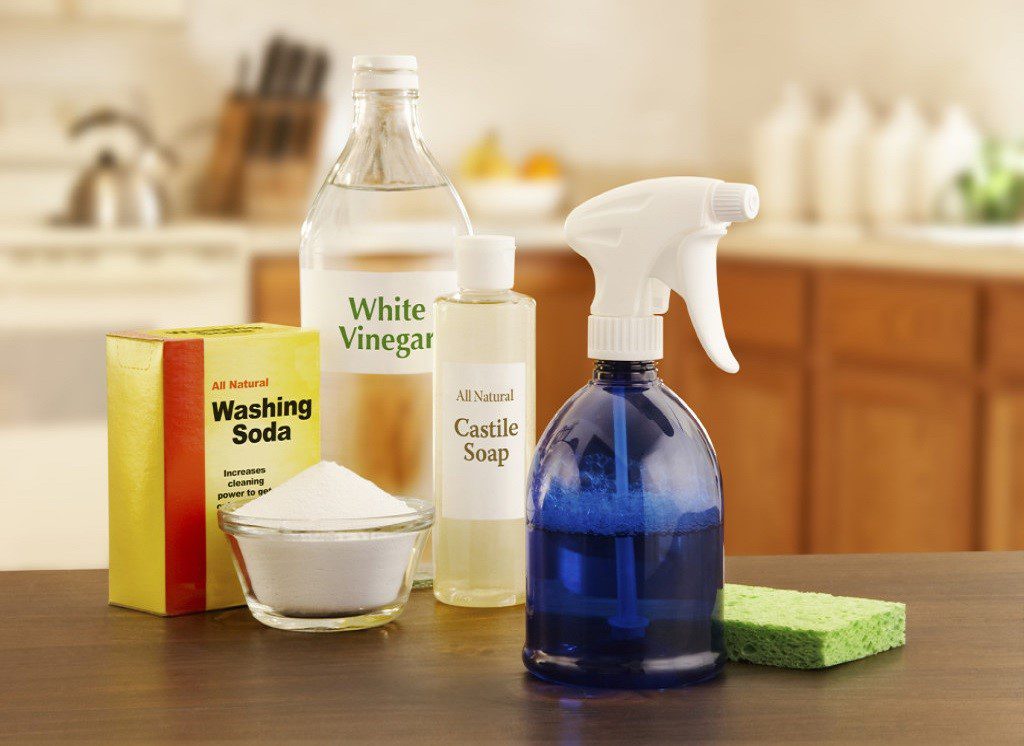 Safe cleaning 101
Safe cleaning in a household is important for many different reasons. Cleaning chemicals can at times cause burns, skin irritation, and allergic reactions if not used properly. They can also cause damage to any surface your using them to clean. In order to prevent any of these occurrences from happening it's imperative that you practice safe cleaning.
Always read the directions first
One of the most important ways to practice safe cleaning is to get in the habit of reading the label on any chemical product you plan to use before you use it.
Use rubber gloves
Rubber cleaning gloves are another great way to practice safe cleaning. These prevent any chemicals from getting to your hands and causing any chemical burns or allergic reactions.
Consider green cleaners
Green cleaning products are the best option for families with children that are looking to adopt some new safety habits. Green cleaners are generally less harsh than typical house cleaners and they are environmentally friendly.
Don't mix products
One of the most dangerous things about cleaning is mixing chemicals together. Mixing chemicals together can cause chemical burns, damage to the surface, and even explosions. Check out MSDS for more information on mixing chemicals.
Clean in a well-ventilated area
Whenever you're using a strong chemical to clean you need to make sure there's enough air the room for you to breathe. Open up the window and make sure there's good airflow before beginning that task.
Overview
At Spekless we understand and value the importance of safe cleaning. Contact us today to see what our professional house cleaners can do for you. As a professional home cleaning service, you can count on us for safety and quality.