6 Benefits of Using Green Cleaning Products in Your Home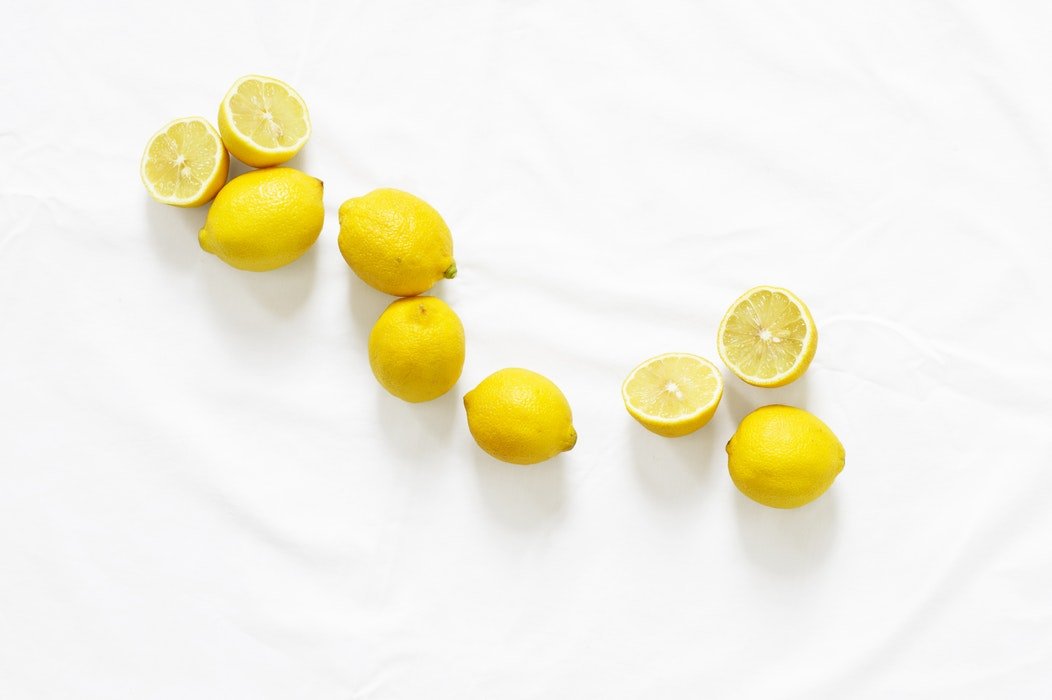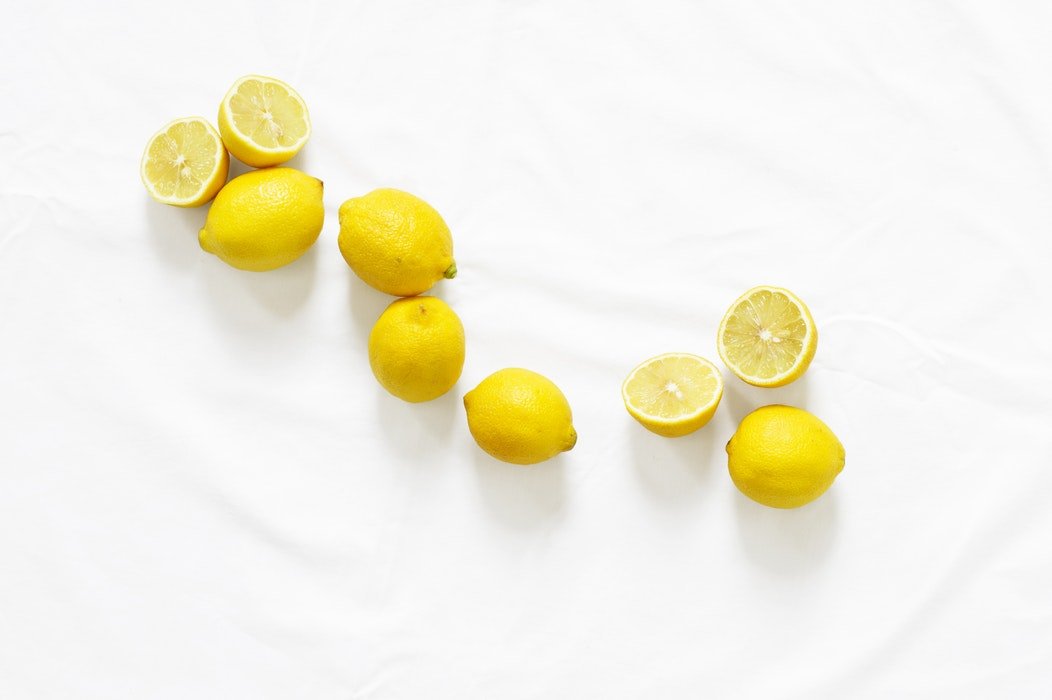 It doesn't matter if you're a professional housekeeper who cleans with chemicals on a regular basis or if you're someone who uses them to clean your own taking the time to consider your options is important. Especially when it comes to using products that are good for you and for your family.
Most of the chemicals in the cleaning aisle are a harsh cocktail of toxic chemicals. Many of them being be bad for your health, your kids' health, and the environment. As more and more people rethink what they're bringing into their homes, we see them looking for safer alternatives. 
Green cleaning in the process of cleaning your home using all natural products. These products are often made with organic ingredients that aren't harmful to humans, animals, or the environment.
Everywhere you look more and more people are committing to this act and to using green cleaning products. The movement has drastically increased in popularity in recent years. In fact, some experts would suggest that around half of the US population now uses some form of green cleaning technique on a regular basis.
Now that we have a basic understanding of what green cleaning is, let's talk about some of the benefits that you can get from it.
Using green cleaning products in your home allows you to…
When you use green cleaning products in your home you eliminate the risks of exposure to toxic chemicals. Most cleaning products come with harsh toxic chemicals that are bad for your environment. These chemicals can actually cause damage to surfaces in your home as well as the skin of those who are working with them.
According to the American Medical Association, "frequent use of antibacterial ingredients can promote bacterial resistance to antibiotics," and "Triclosan, a common antibacterial agent found in many soaps, has the ability to mess with your hormonal system and your thyroid. Most, if not all green cleaning products don't contain antibacterial agents."
Cleaning with your children can be hard depending on what type of chemicals you use to clean your home. Green cleaning products allow you to let your kids clean the house without worrying about harsh chemical burns, respiratory problems, and possible chemical poison. 
One of the reasons for this is that you can use common household ingredients as green cleaning products to clean your home. So essentially you can give your children a rag and a spray bottle filled with vinegar and let them do their weekly chores.
If you have any allergies, respiratory problems, or just can't stand the stench of strong chemicals lingering throughout your home, green cleaning products are the way to go. Products that are green allow you to increase the quality of air that flows throughout your house by eliminating toxins and allowing proper air flow.
One of the main reasons people turn to green cleaning products in the first place is their keen ability to help preserve the environment. Many chemicals and cleaners contain harsh chemicals that are bad for the environment. 
Switching to greener methods of cleaning will help reduce pollution to our water and airways while minimizing the impact on the ozone layer depletion and climate change. Many of these products also come in recyclable packaging which helps to reduce waste when you throw them into the recycling bin.
If you are worried that you might have to spend more money we assure you that is not the case. When compared to other products green cleaning products often cost less. Or can be made from ingredients that you already have in your kitchen. 
Not only are green cleaning products cheaper when you use them in your home but investing in these products is also cheaper for companies. Author Sarah Snow of  Sarah Snow's Fresh Living says, "The cost of environmentally friendly cleaning products has become much more competitive. While cleaning in an environmentally sound way reduces the risk of sick days for employees and the risk of fires and chemical spills."
As the concerns for our overall health become more prevalent more people are becoming more aware of the harsh effects cleaning chemicals are having on their bodies.  They're going back to basics and looking for greener ways to clean their home. The benefits of green cleaning speak for itself. 
That's why when you switch to this method of cleaning using more natural ingredients, you'll be able to live a life without the worry. You won't have to worry that the products you're bringing into your home are detrimental to your overall health and well being.