5 Genius Household Cleaning Hacks That Will Blow Your Mind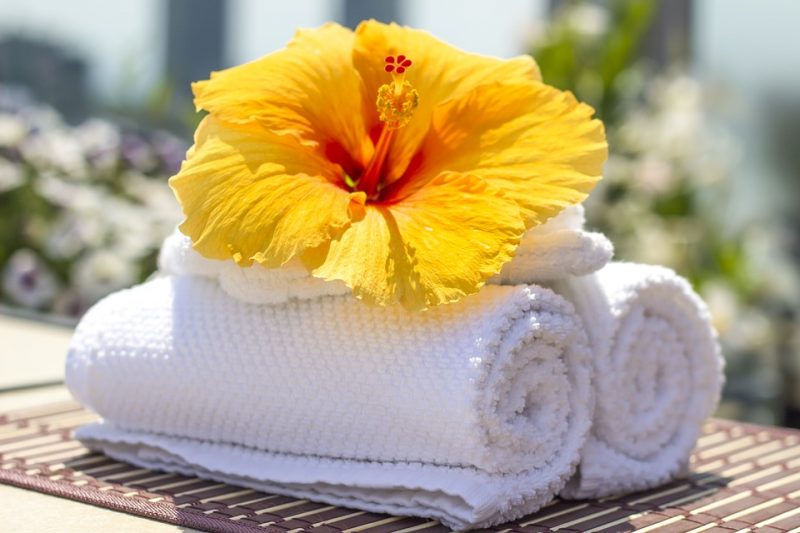 Looking for some new and fresh ideas to help you spice up your household cleaning routine? Look no further.
Here are five genius household cleaning hacks that every homeowner needs:
Baseboards are everyone's least favorite household chore, we get it. But that's only because it's a pain to clean them, until now. Stick a dryer sheet on the end of your broom and run it along the edges of your baseboards. Not only will this help you dust them, but it'll also help fresh things up a bit too.
This is possibly one of our favorite household cleaning hacks out there. Take a little bowl (one that is microwave safe) and add a half a cup of white cleaning vinegar to it and then pop it in the microwave on high for 3-5 minutes. Once the microwave goes off, let it sit for 2 minutes before removing the bowl and wiping the microwave completely clean. No more scrubbing away hard, stuck-on food.
The coffee pot is probably one of the most neglected household appliances in your house. Of course, you use it every day, but how often are you actually cleaning it? Fill the pot with vinegar and run it through the coffee machine at night before you go to bed. This will help with the mineral build-up inside the coffee pot and it will make your coffee taste better.
Behind every squeaky clean home is a professional house cleaner that helps them make it happen. Whether you need help with once a month deep cleaning or routine weekly cleaning we've got you covered. Contact us today for a free estimate and to see how our professional house cleaners can help you achieve the goals of your household.